5th Grade - The SEM Way
English Language-Arts

Combination of novels and non-fiction texts
Focus on writing for authentic audiences
Problem solving projects as identified by the learner
Create videos or ads for researched information to be shared across grade levels



Math

Opportunity to compact into project-based learning type activities to help solve problems in real world situations



Science

Monthly at-home STEM challenge
Collaborative work
Guest speakers
Monthly thematic STEM classroom challenges



Social Studies

Encourage research from different points of view regarding the Revolutionary War
Presenting areas of research kids complete beyond the classroom in any form they choose...Plays, songs, written work, use of various forms of technology - the possibilities are endless!
Enrichment & Homework Ideas
Homework is flexible and based on student created goals~ do as needed for success!


Passion Pursuits ~ pursue passions both academic and personal


We encourage research on topics introduced in class that spark interest in our students


GOMATH Enrichment and Reteach for those who need it


Personal and academic learning goals set each month


30 minutes of reading every night
Events
JPL
Ronald Reagan Library field trip
Stand Proud - on-site and off-site activities
Dr. Matthew (guest speaker)
We the People
Excel: (Upper) Passion pursuit fair and community service projects (Lupus, CHLA, homeless shelter, St Jude's, Conejo Community Outreach, Trick-or-Treat-Street)
Classroom Wishlist
Clorox Wipes
Tissue
White copy paper
Dry erase markers
Meet the Teachers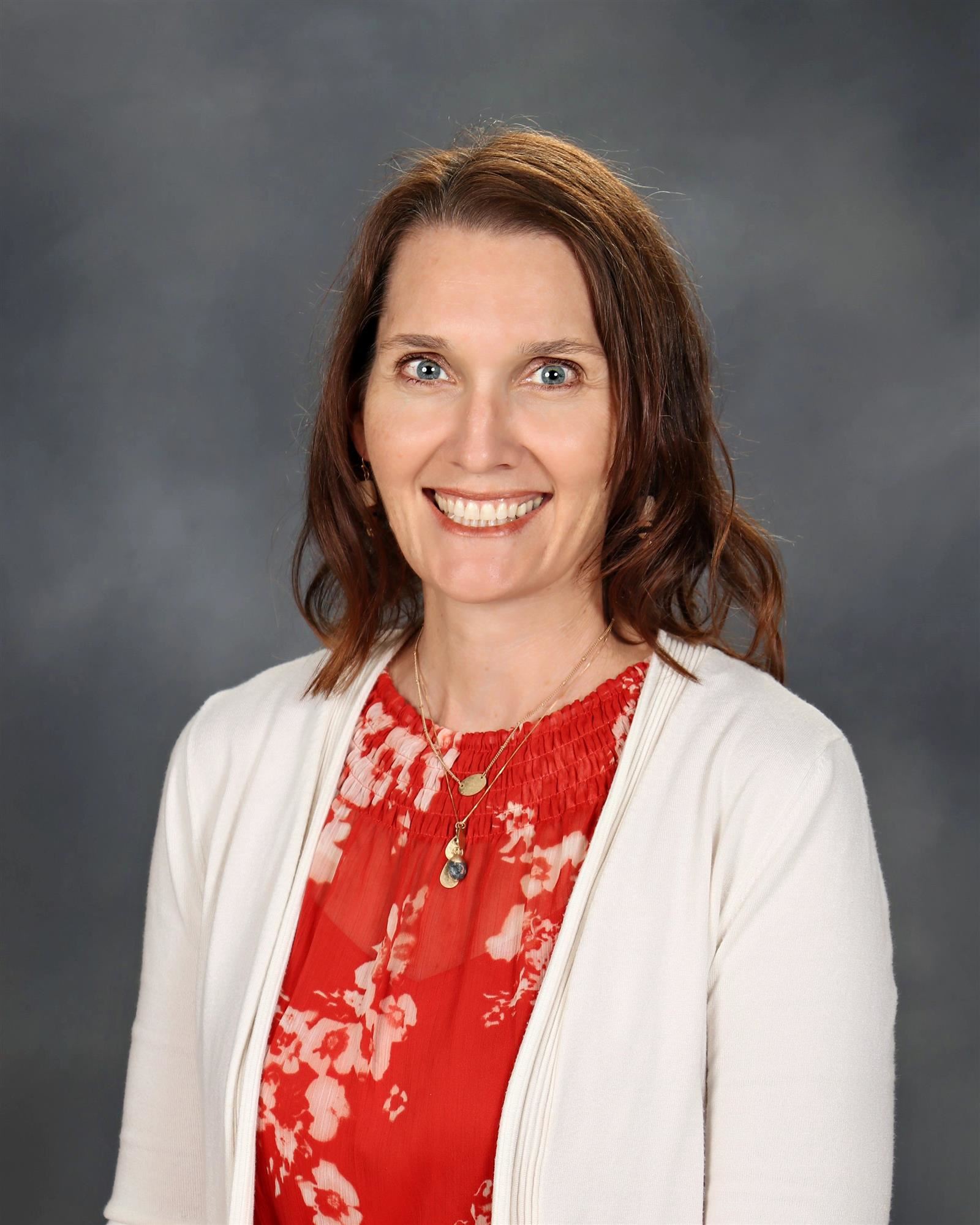 Phone: (805) 495-5550 x 221
Email:
Degrees and Certifications:
Mrs.

Katie Nystrom

Room 21

Enjoys traveling, reading, jigsaw puzzles, and watching my children (and the Kings) play hockey!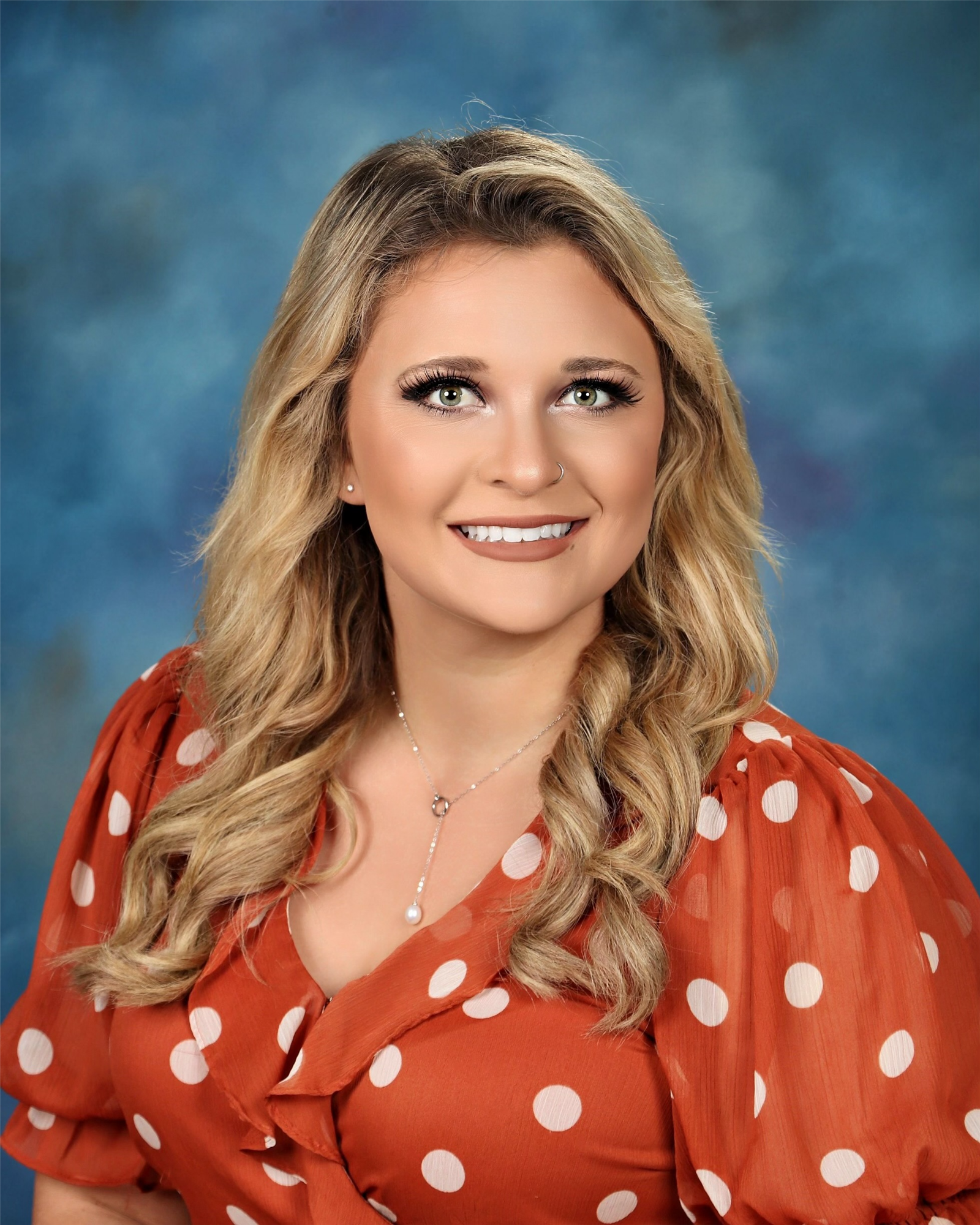 Phone: (805) 495-5550 x 225
Email:
Degrees and Certifications:
Ms.

Emily Manwell

Room 25
In my free time, I love to spend time with my family, and participate in photography. I also spend a lot of time with my two horses, dog, cat, and tortoise.